This post was originally published on Dec 21, 2016.
 Written By: Francois Delapierre. Updated and Edited By: Carter Hoffman.
Business development is one of the key activities of startups. Business developers must always be prepared to pitch their company perfectly because their prospect's interest in the product depends highly on it. When it comes to sales and business development, especially over the phone, we tend to think that some people have a natural gift and others don't. This may be partly true, but in the end, we all have to follow the same rules to deliver a great pitch. Even if, we don't all have the same background. I, for example, studied marketing and ended up handling business development and sales in three different companies. Here is a taste of the key lessons that I learned.

Know your product(s)
This may seem like common sense but it's not that easy. It can actually be quite difficult to be prepared for all of the questions people can ask – expect some really unexpected questions. Even if the question makes no sense or is stupid and irrelevant, you do not sound good hesitating. The best way to prepare yourself for anything is to brainstorm with people outside the company – people within the company have a different focus. Have friends or family ask you the strangest questions they can think of. It helps. Really.
Know what makes you different from your competition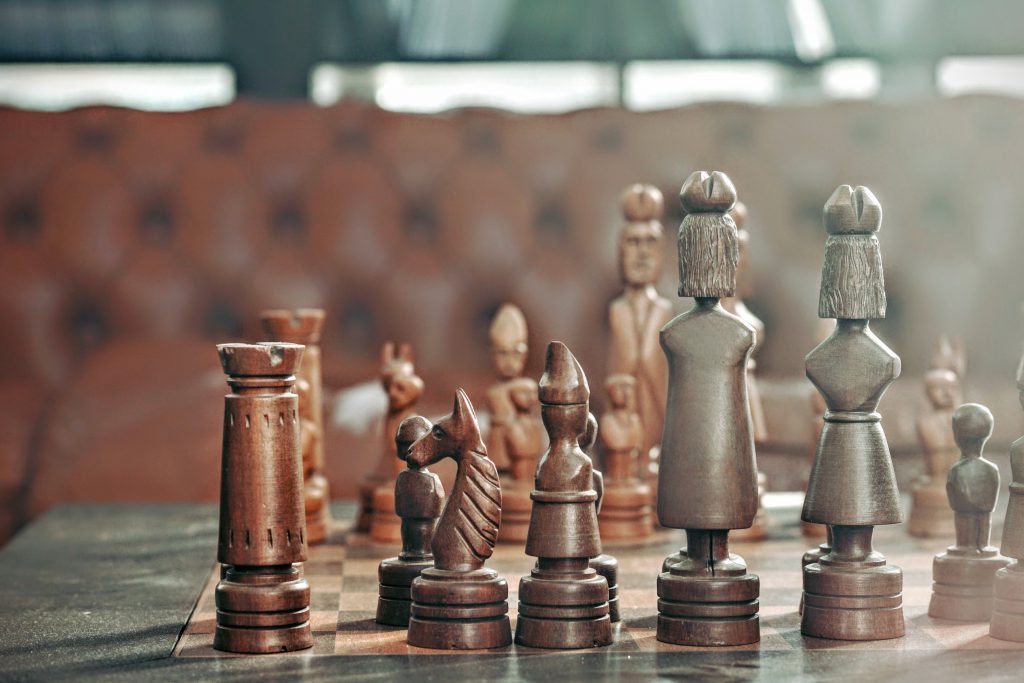 Being able to explain all the features and benefits of a product is not enough. Your product and its advantages are likely to be really similar to those of your competitors. Plus, in many cases, your prospects will know them perfectly well. What you really need to know is why people should pursue yours instead of your competitors. If your product or company has an indisputable competitive advantage, share it with your leads. If not, find the reasons why you really love it and share this with them. What if you don't love your own product? Well … then you have a problem.
Know who you are on the phone with
You will not present your product the same way to everyone. This is why you need to know who you're on the phone with so you can know how to be convincing. You also need to prepare a reason why you call this person and not another one (yes, even if it's the 50th person you call in a day). Sometimes, there is no reason why (well, you just feel like the person may possibly buy the product). People like to be special, we all like to be special, so find out something.
At Leadscore.io, one of our missions is to make it easy to know everything you need know about the people you interact with. We have developed the ultimate tool to help you deliver perfect pitches.  With Leadscore, you will never get caught on the wrong foot again on the phone. Don't believe me? Give me a call! Check our product and sign up for your 30-day free trial: Leadscore.io.